Rooms in the house on the slope of the mountain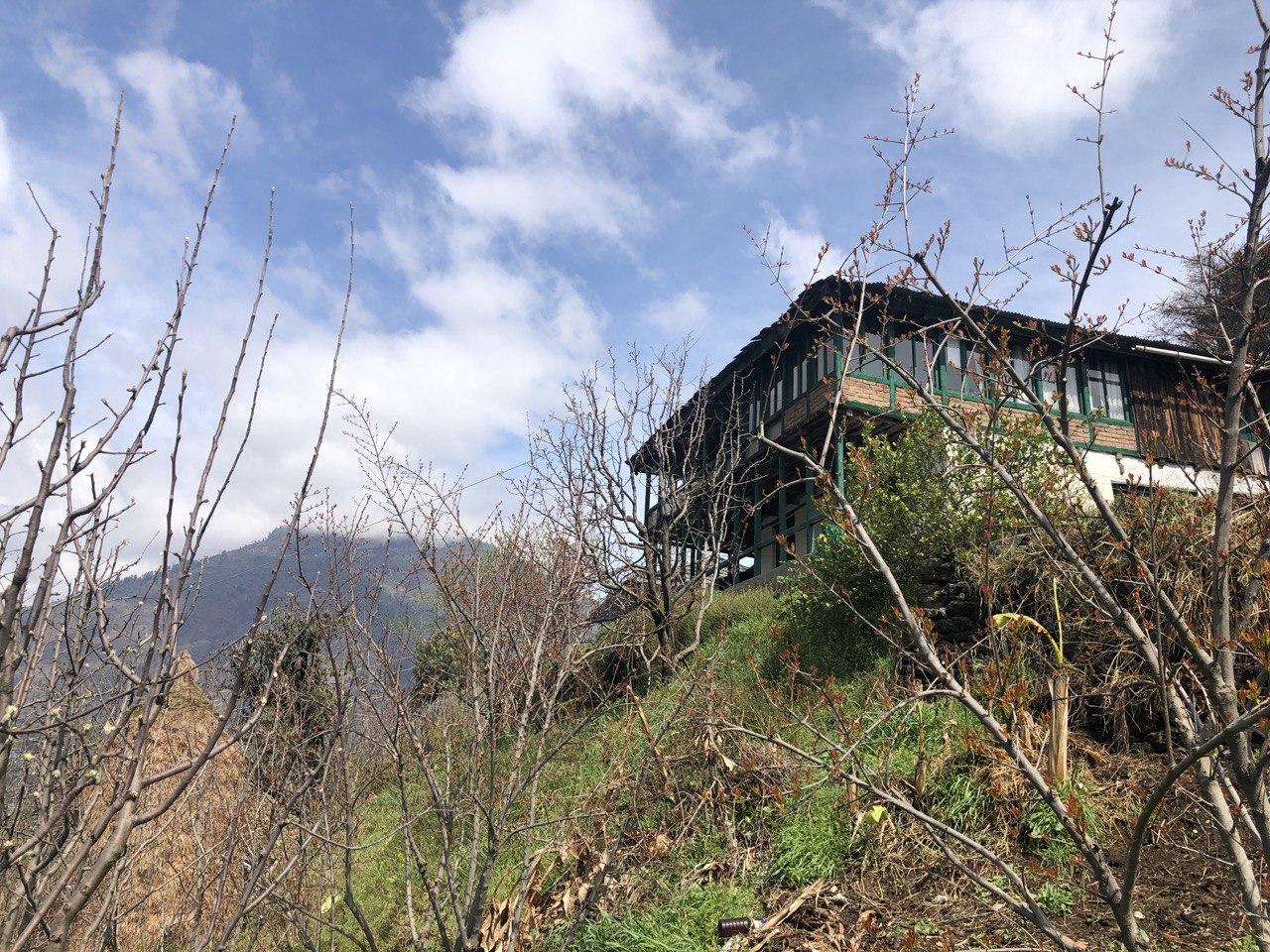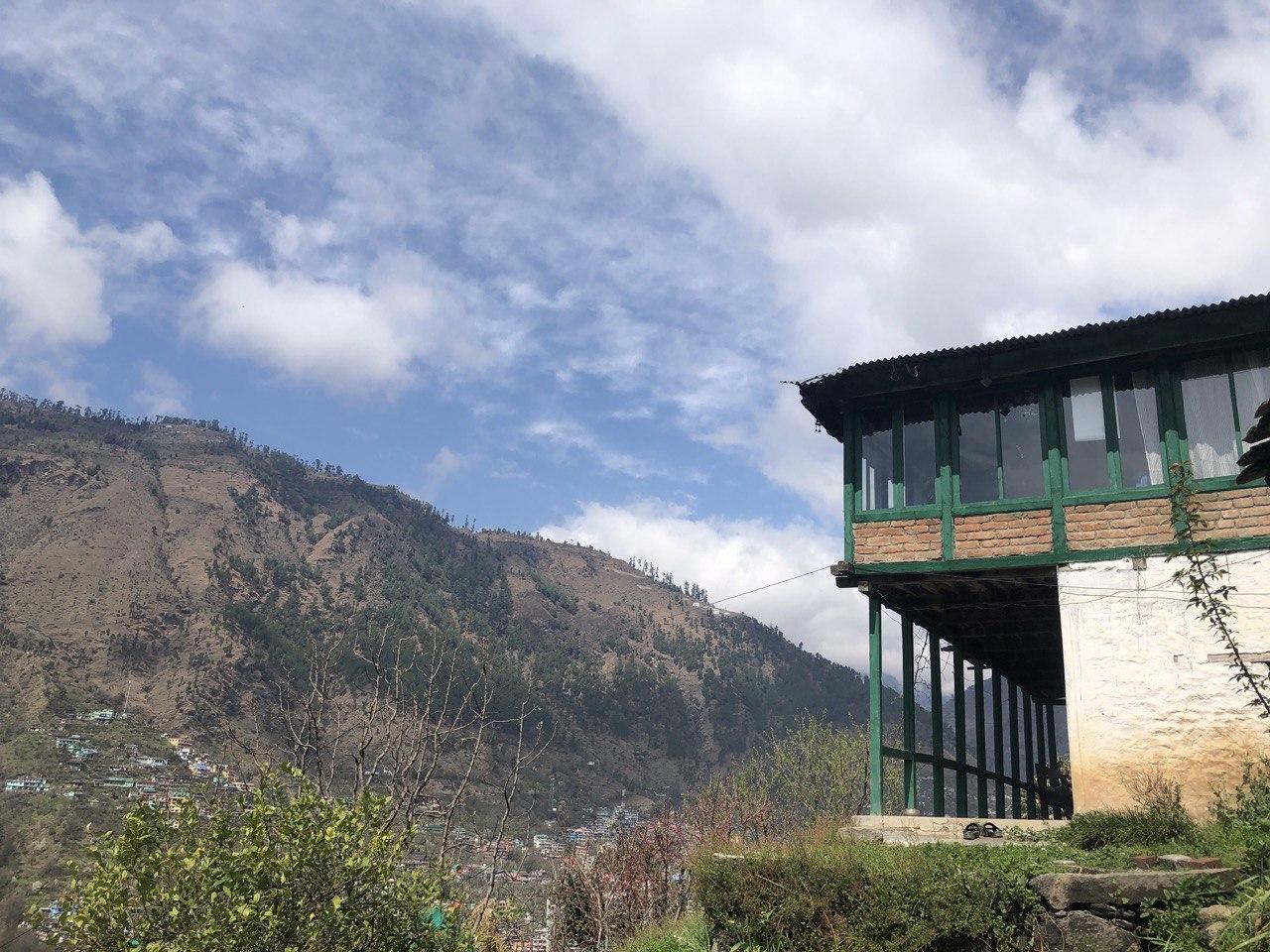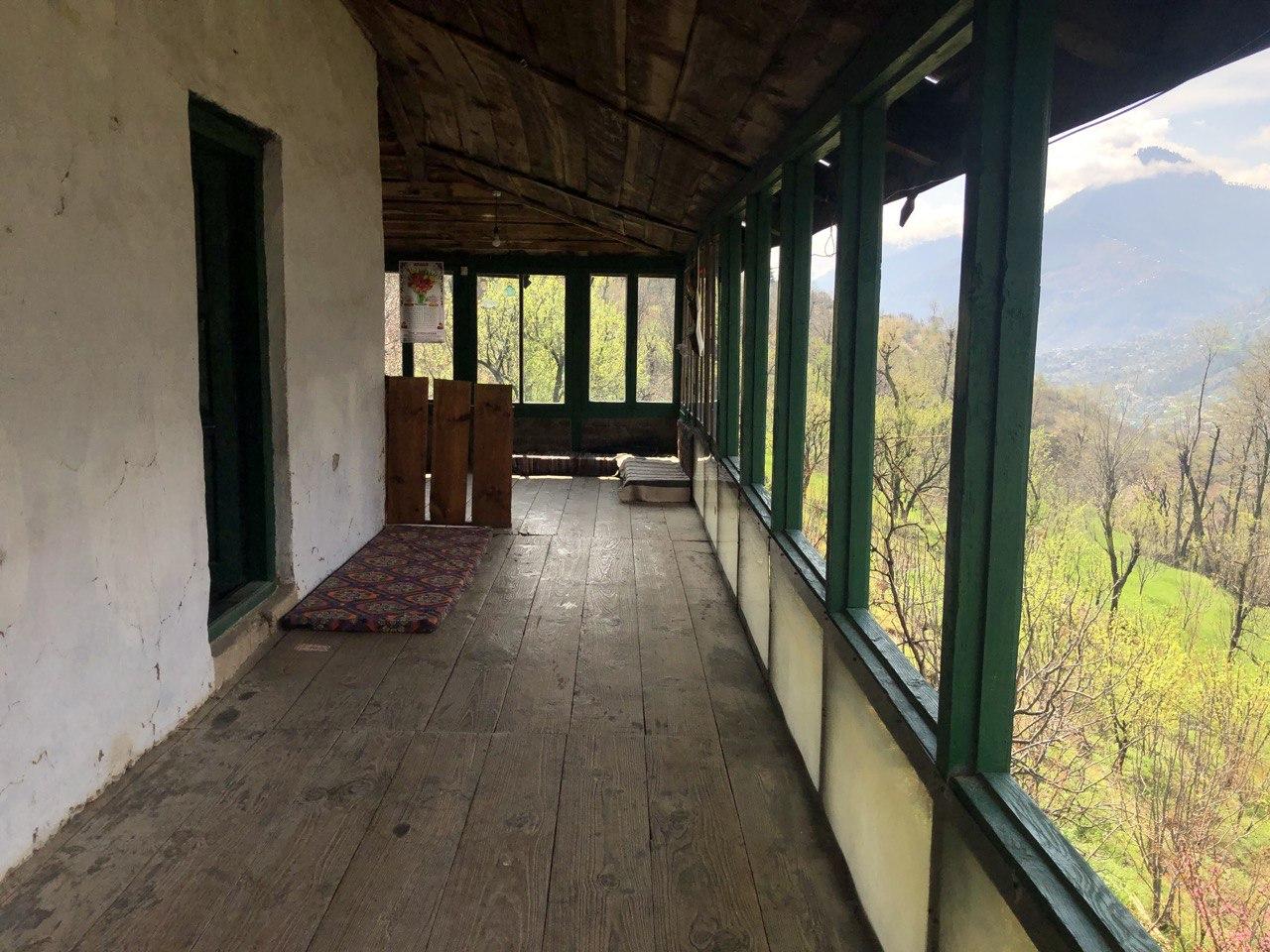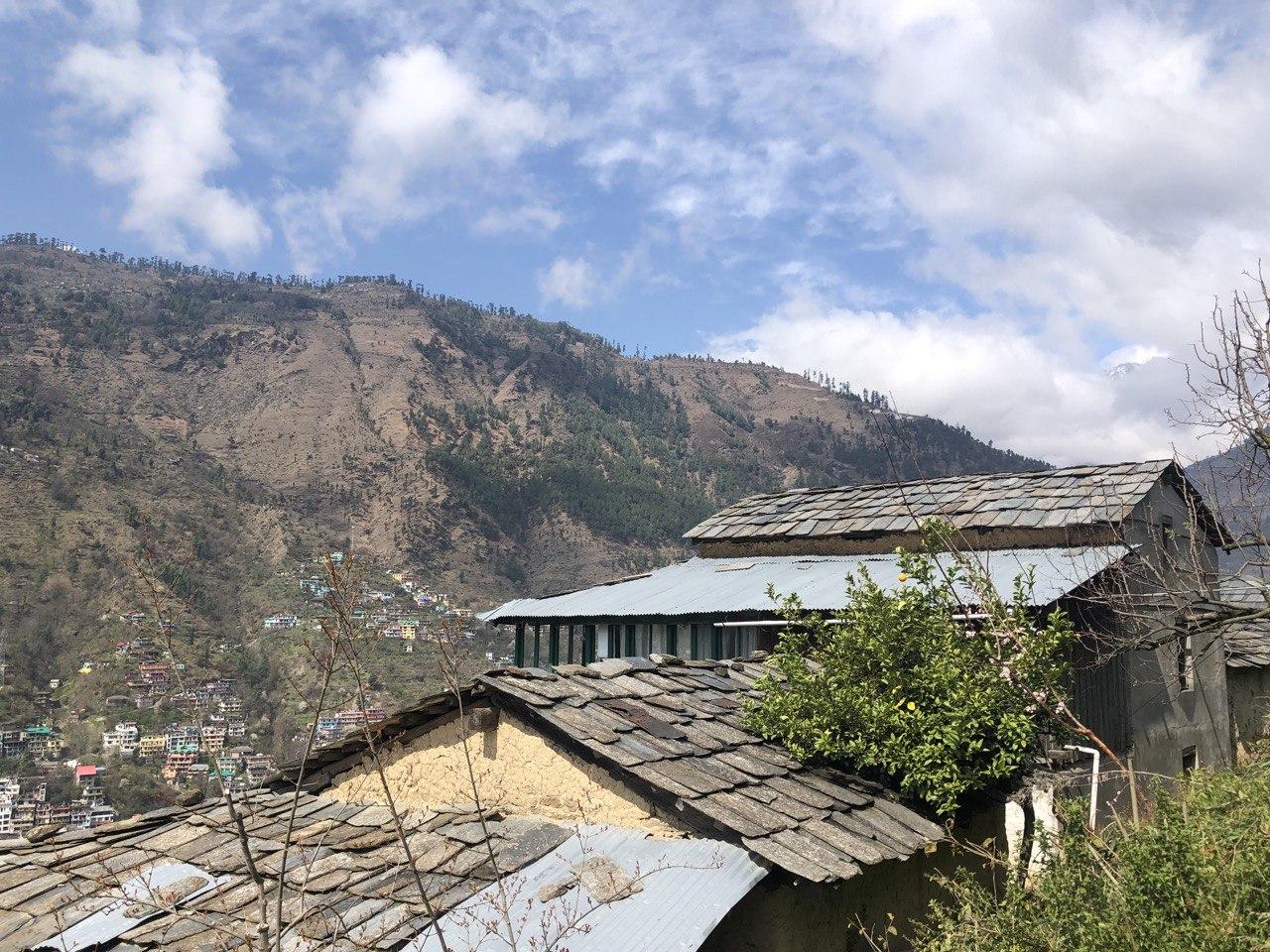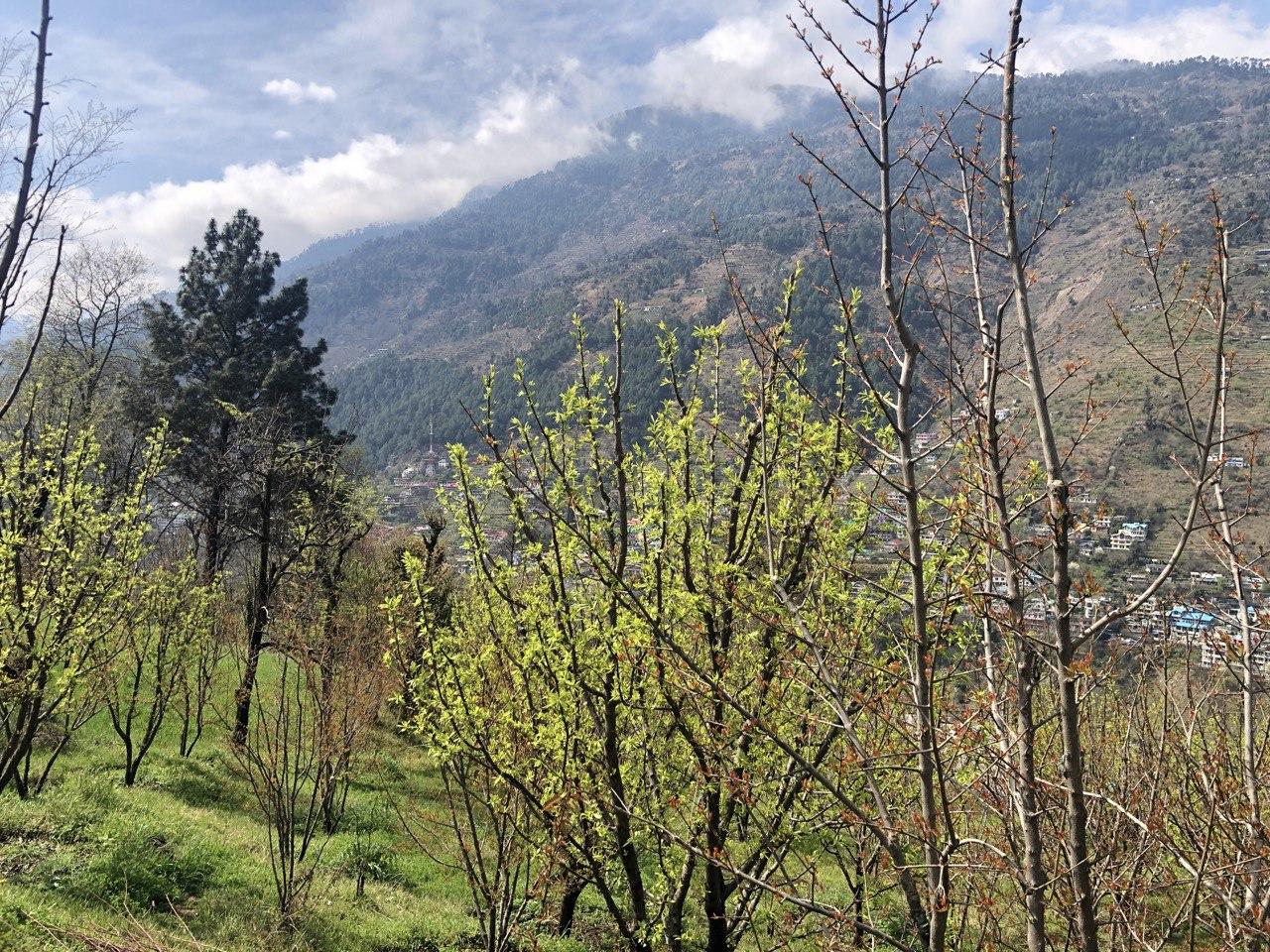 Our traditional stone and wooden house is located in the Kinjanali village. The village lies between the main highway and the road to the Bijli Mahadev temple. From the house to the center of Kullu 25 minutes walking.
The price includes the use of a kitchen, shared bathroom and toilets, bedding and a washing machine (semi-automatic). The kitchen and bathroom have hot water. Living conditions are simple, at the level of a village house.
Price: for entire room (2 pax maximum): 1 week: $45, 2 weeks: $60, 3 weeks: $70, 1 month: $85
Send query
Copyright © Yak Track, 2020–2022